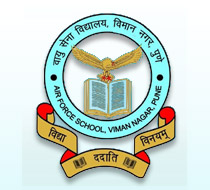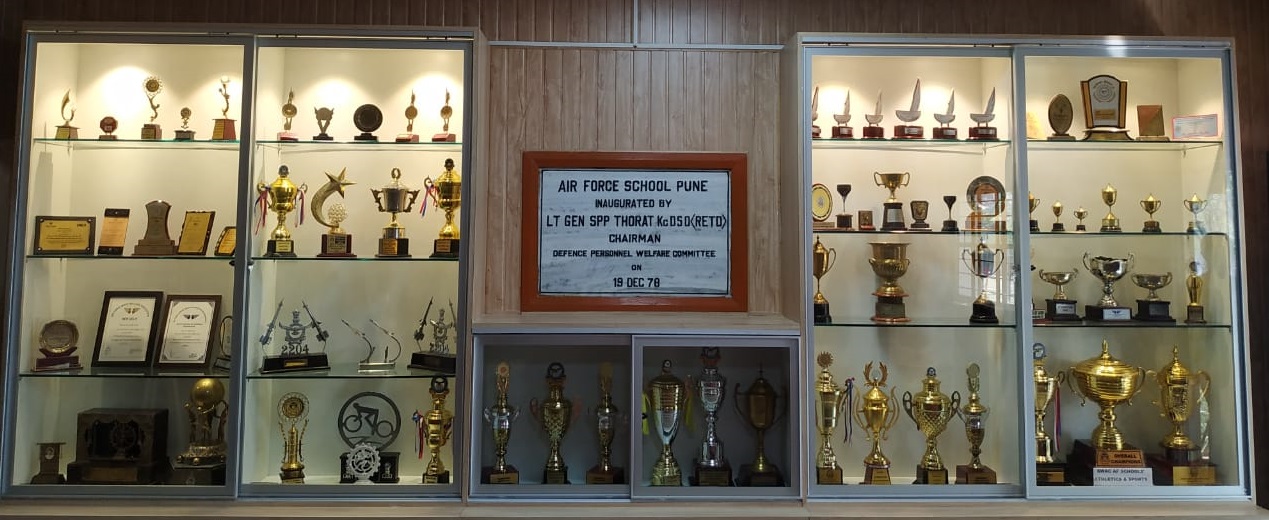 Actitivities
ACHIEVEMENTS
The competition is not only among the fellow students of Air Force School Viman Nagar. They need to extend their boundaries and emerge as victors among other students of India.
Air Force Day quiz was conducted in Air Force School Viman Nagar. Fakhra Wasim of 9th B and Bishwajeet of 10th B won the first prize.
The team of AFSVN achieved the 2nd overall prize in SWAC Inter School Sports Competition, held at Jamnagar, and SWAC won the 2nd prize in All India Athletics Sports Championship held at Jalhali.
The performance of our school in the All India Athletics Sports Championship was commendable. In individual events, our students won 1 gold medal, 3 silver medals and 1 bronze medal, whereas in the team events, our students won 3 silver medals and 4 bronze medal.
Another achievement to be noted is by Mr. Raghavendra of Class XII Sci made a record during the SWAC Competition in High Jump by accomplishing a height of 160 cm, winning a gold medal. He again broke his record by attaining a height of 164 cm at the All India Athletics Sports Championship.
Competitive exams are one way to give the students an exposure. Our students strive to obtain various achievements at different levels, starting from school and spanning many steps.
2 students of our school, Smriti Saxena of 9th A and Aayonika Srivastava of 10th B won district prizes in the Spell Bee Competition held by Brianstorm. They received trophy, medal and cash prize.
Besides Olympiads and Sports, we have some Youtubers in our school, too, Prem More and Yash Giri of XI FMM.
In this era of English taking over all other languages, it was indeed a very heart warming and beautiful moment when our students took part and won in Sanskrit Geeta Pathan Competition.
Assemblies are an essential part of schools, for they not only promote a sense of collective belonging to the school but they also educate the students in various ways. Best Assembly Trophies were awarded to the winning classes, along with the Best Class Awards.