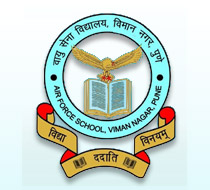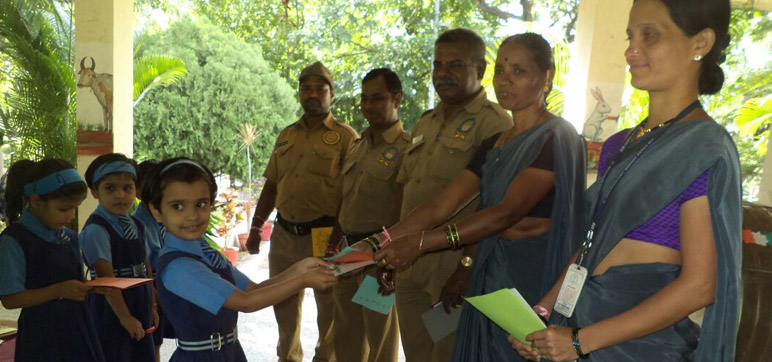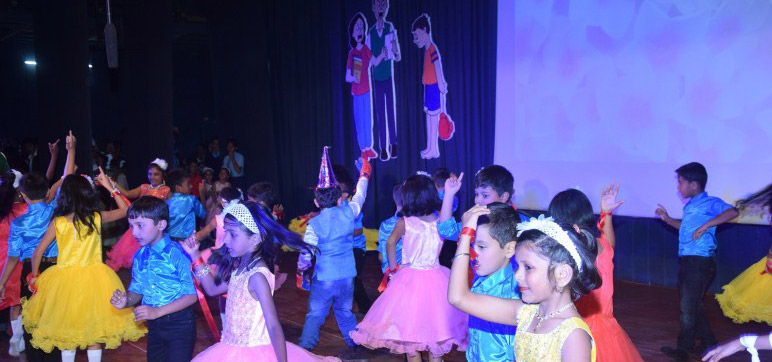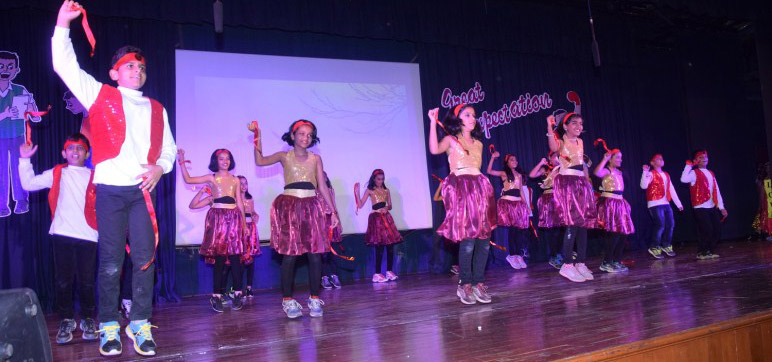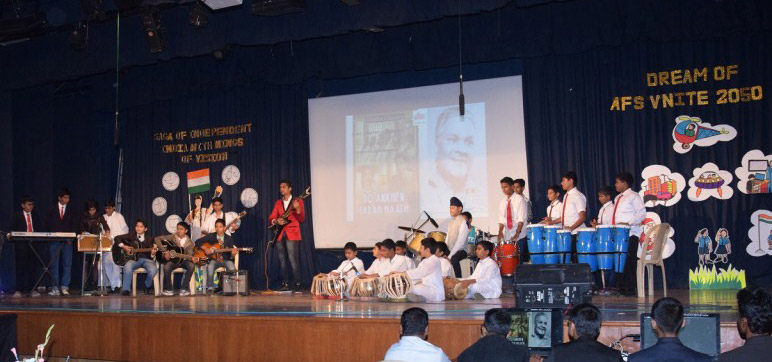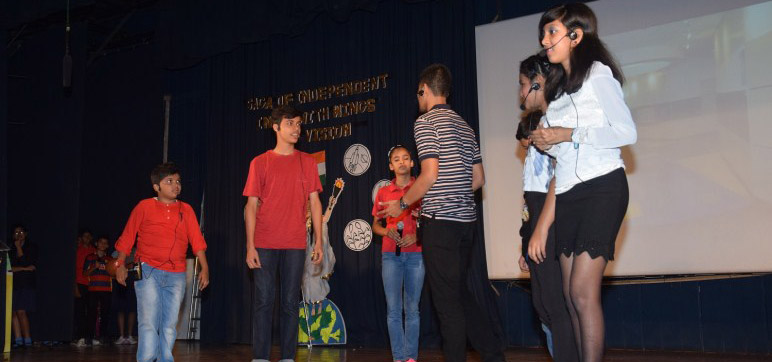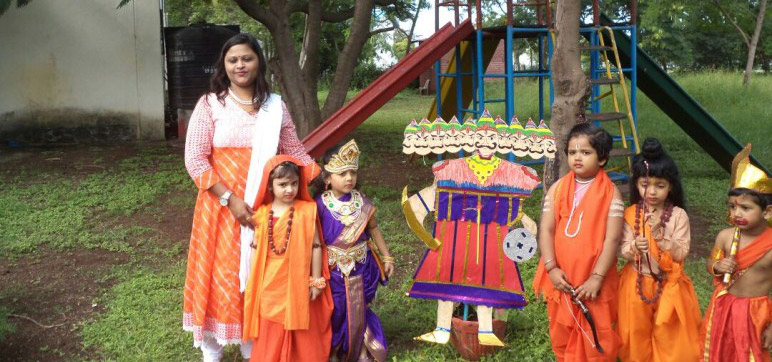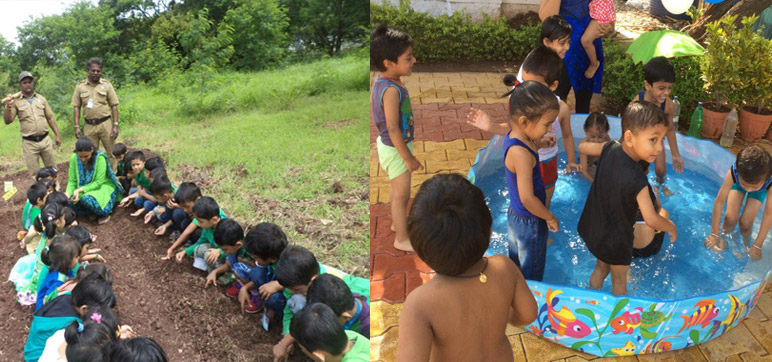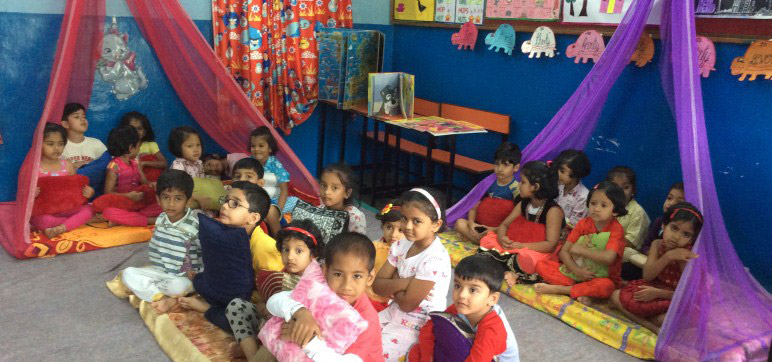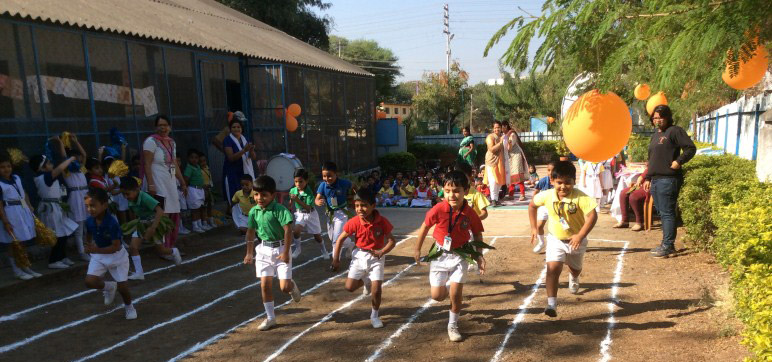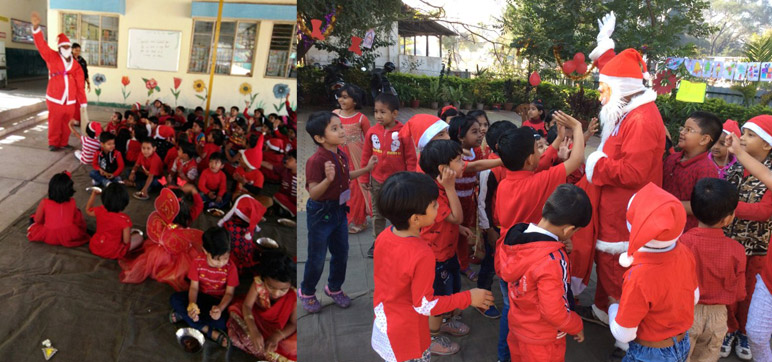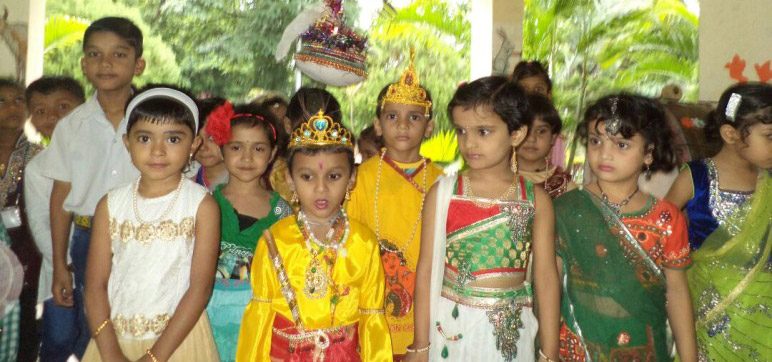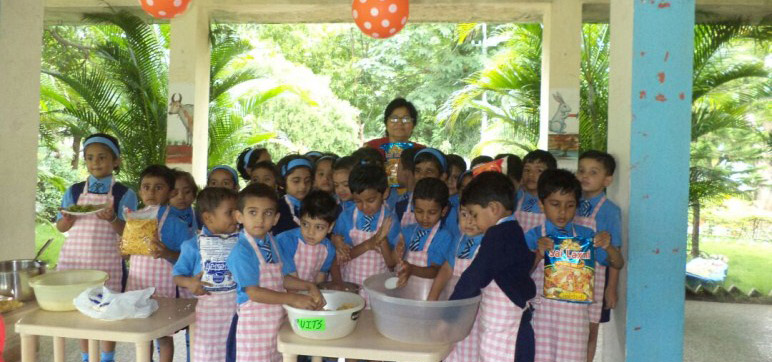 Infrastructure
Few important developmental work which school has undertaken this year , are as follows:
1. Room for Group-D
2. Store room for keeping documents.
3. Science Park.
4. Concertina coil on the boundry wall of school for security reasons.
5. Maintenance of nursery wing Viman Nagar.
Teaching Aids
The school provides a conducive teaching learning environment with a large number of teaching aids like Montessori equipment, flannel boards, charts, flash cards, VCD, DVD, LCD Computers to make learning an enriching and joyful experience.
Library
The school has a well-stocked and fully equipped library with over 11,333 books including a large collection of DVDs and CDs, eBooks and teaching aids, Maps, Periodicals.
Computer Facilities
In order to keep abreast with Technology Aided Learning three teachers underwent intensive Intel Master Trainers Course at the Intel Lab in Pune. These three master trainers in turn conducted the Intel Beginners Course for the rest of the staff.
The Intel Programme

This programme aims to help teachers to use the power of Computer Technology to spark the student's imagination and ultimately move them towards greater learning. The Course Programme guided by evaluation tools, can help expand the possibilities for learning in the classroom by using the computer for research, publishing and communication. Teachers provide Computer-Aided Lessons whenever possible in their respective subjects, either through their own presentation or by using an educational CD or through the internet. Recently teachers were updated with their knowledge as per office 2010.