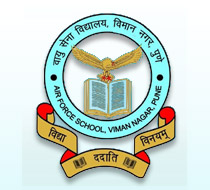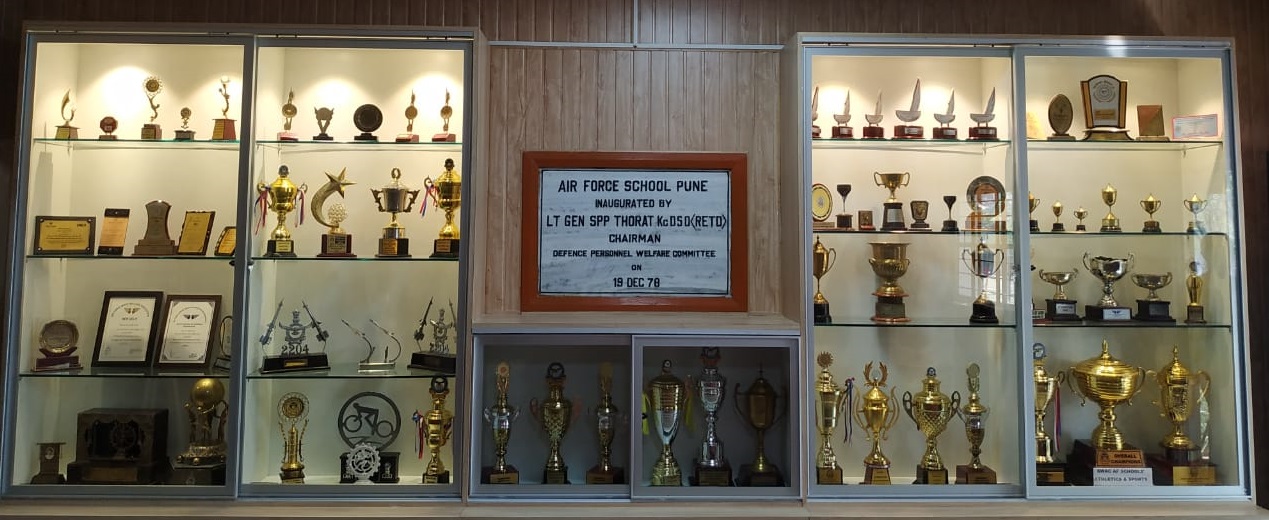 Infrastructure
SCHOOL BUILDING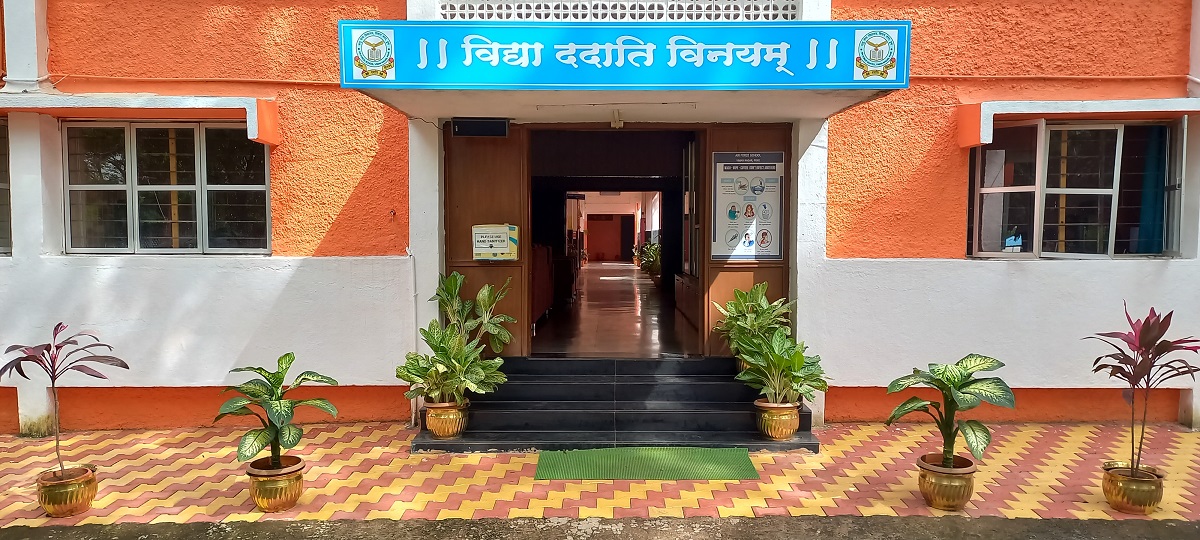 Gazebo
A gazebo is a pavilion structure, sometimes octagonal or turret-shaped, often built in a park, garden or spacious public area.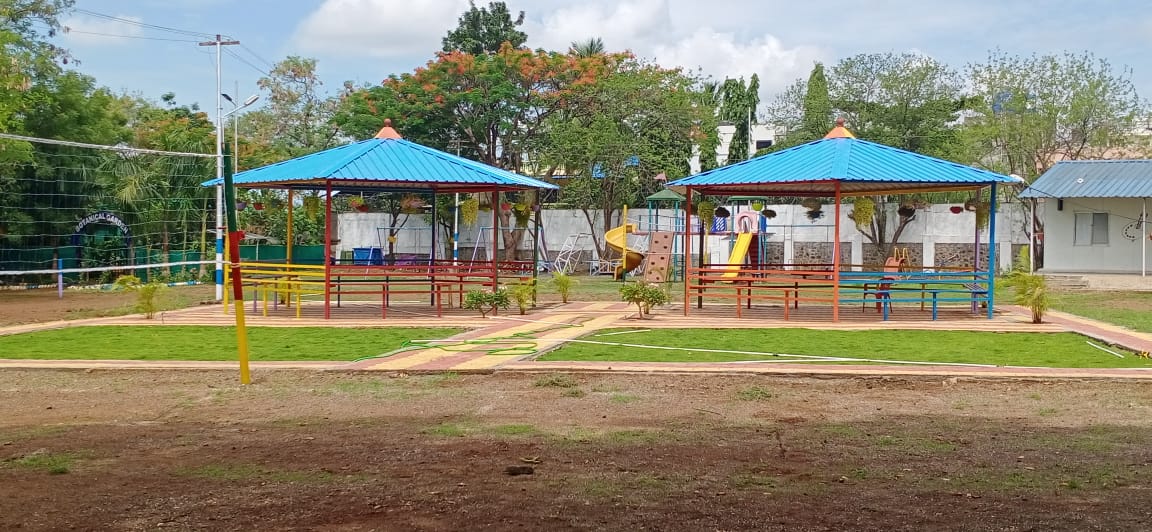 Basketball Cum Volleyball Ground
In basketball, the basketball court is the synthetic playing surface, consisting of a rectangular floor, with baskets at each end.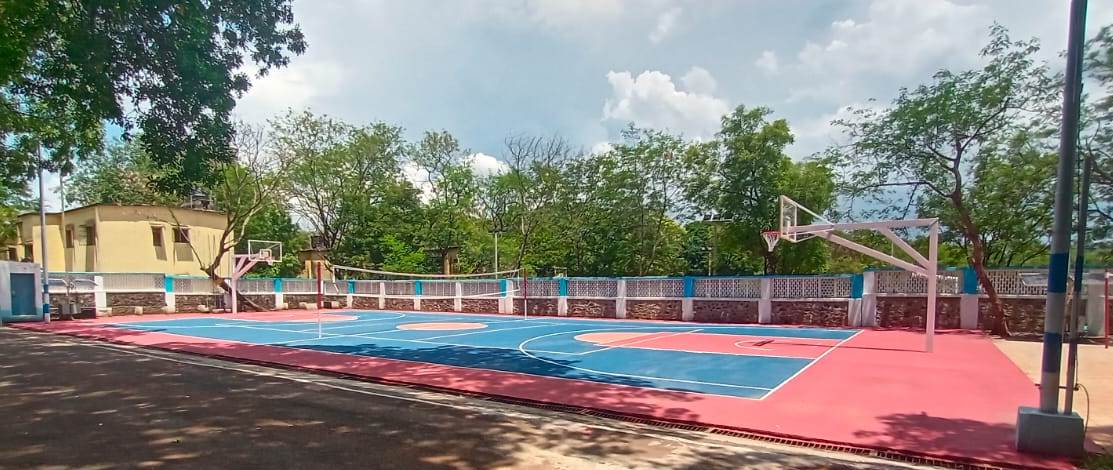 Foyer
A foyer is
an entryway to the school.

Trophy Shelf

Exam Room

Atal Tinkering Lab

Classroom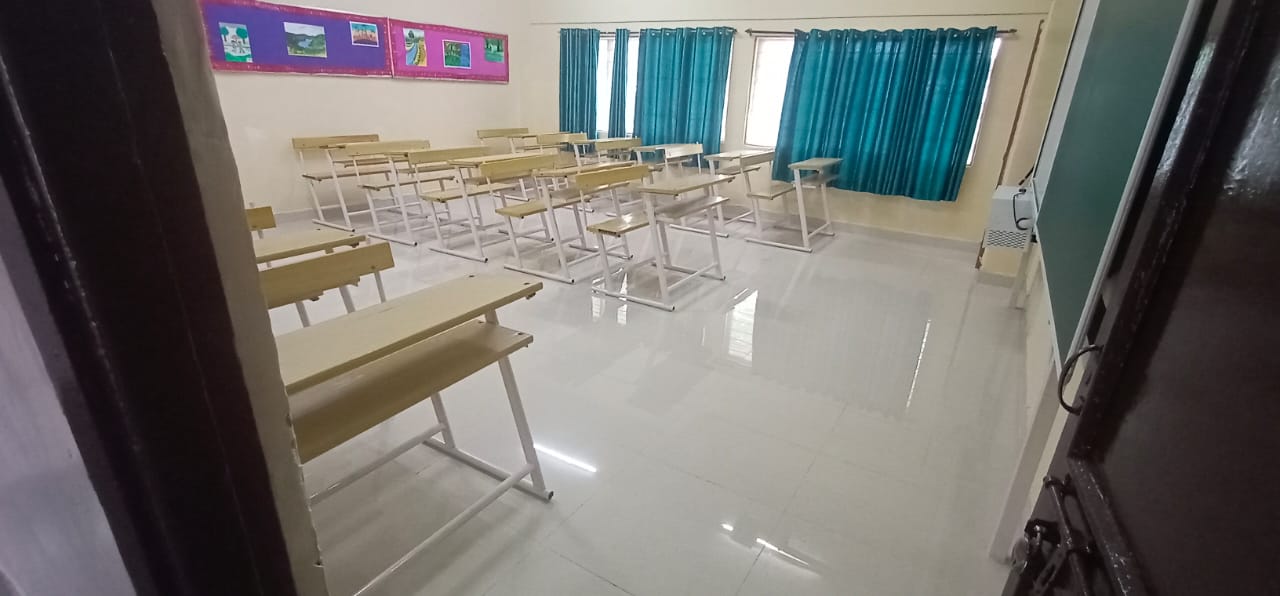 Auditorium
Play Equipments In Kg