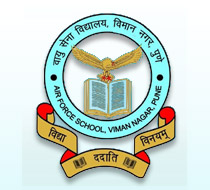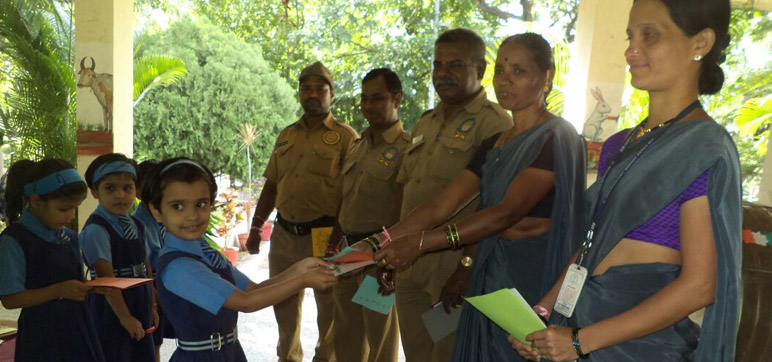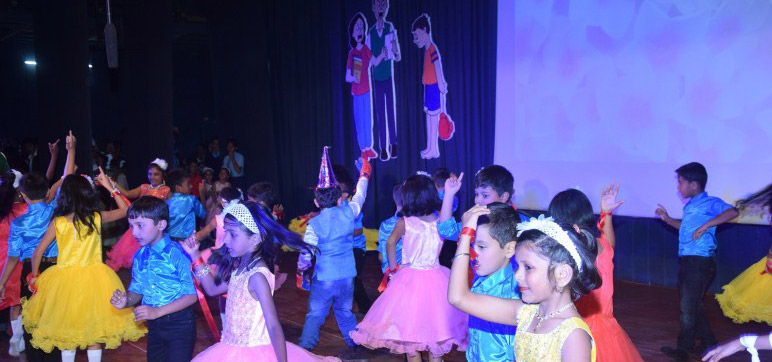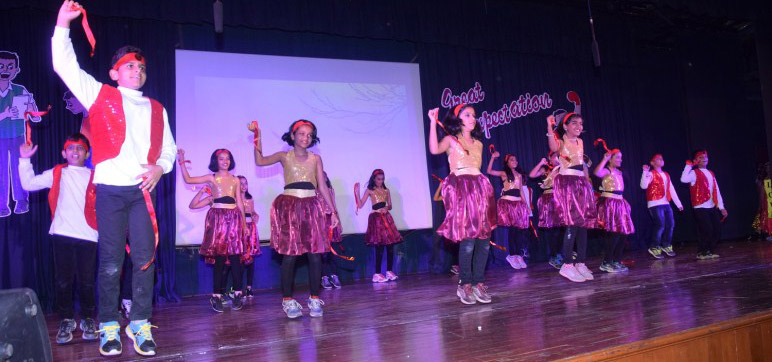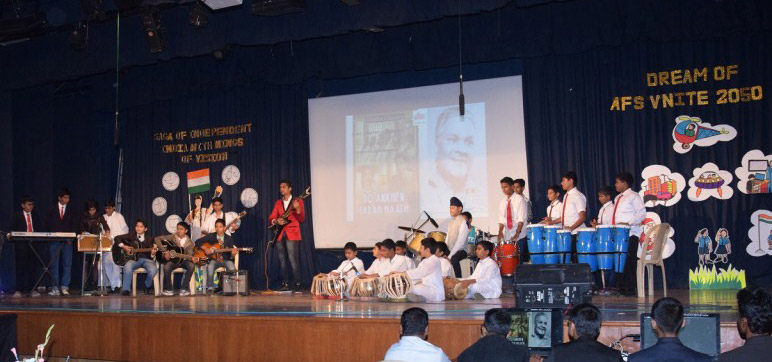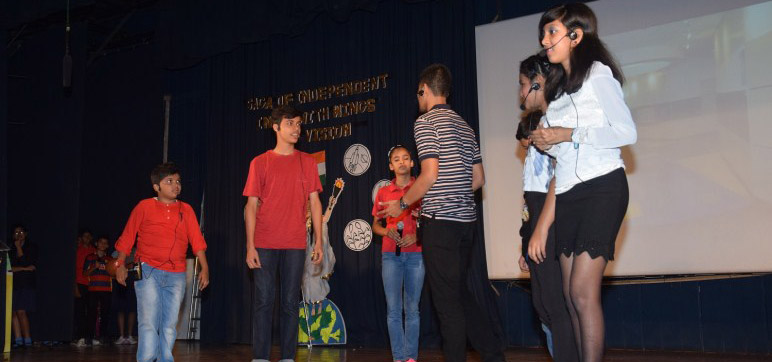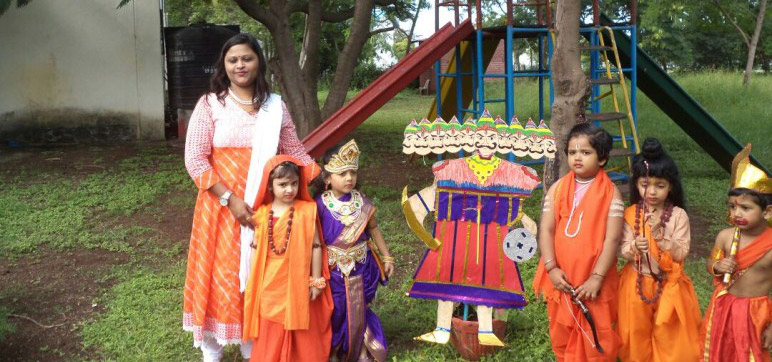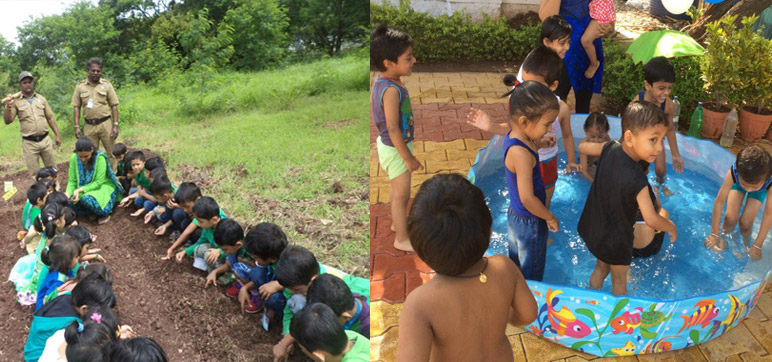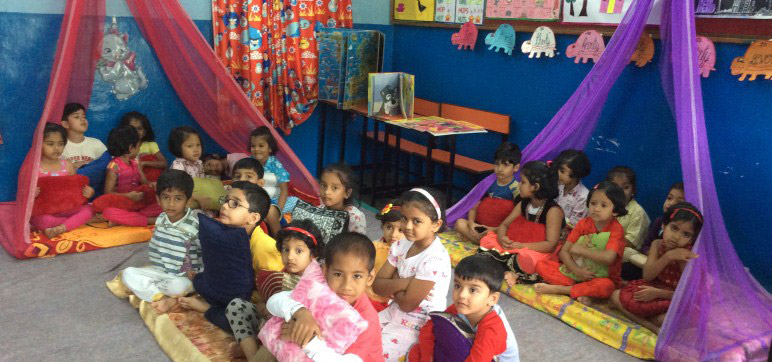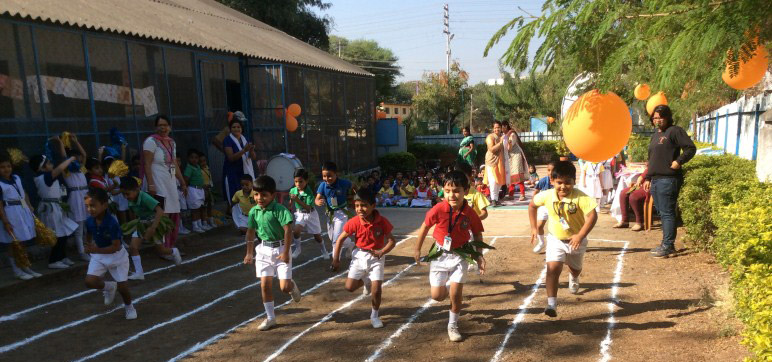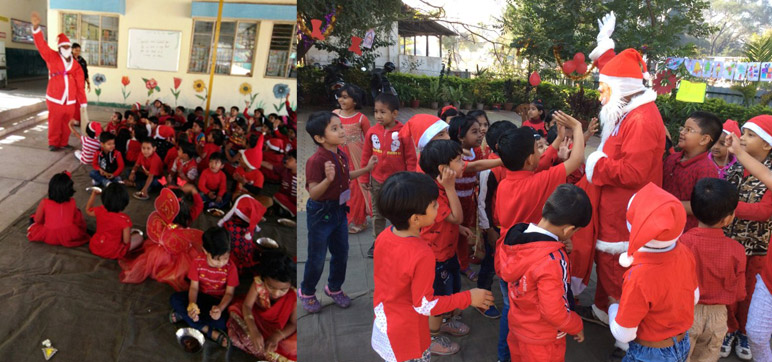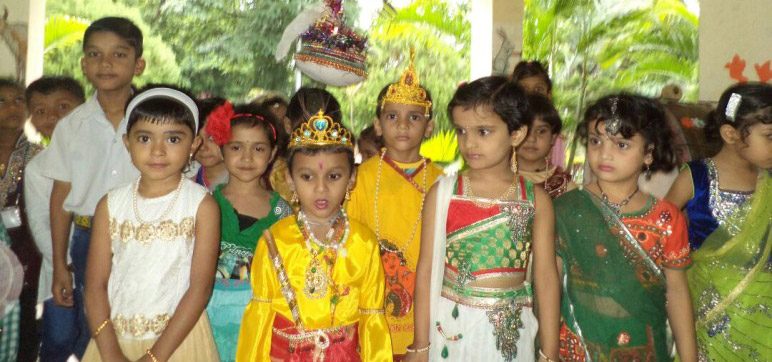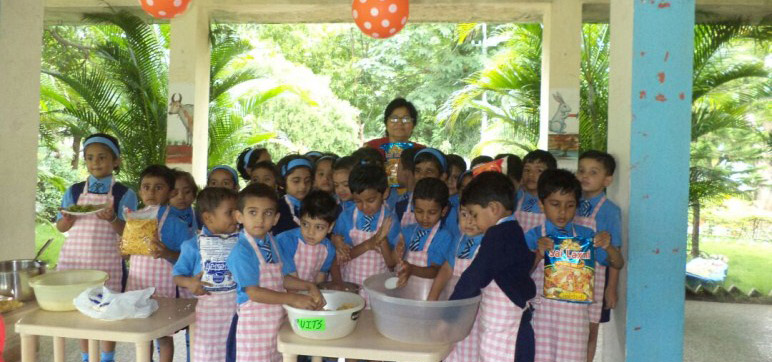 Infrastructure
Few important developmental work done in school are as follows:
1. Room for Group-D
2. Store room for keeping documents.
3. Science Park.
4. Concertina coil on the boundry wall of school for security reasons.
5. Maintenance of nursery wing Viman Nagar.
Teaching Aids
The school provides a conducive teaching learning environment with a large number of teaching aids like Montessori equipment, flannel boards, charts, flash cards, VCD, DVD, LCD Computers to make learning an enriching and joyful experience.
Library
The school has a well-stocked and fully equipped library with over 11,333 books including a large collection of DVDs and CDs, eBooks and teaching aids, Maps, Periodicals.