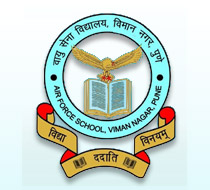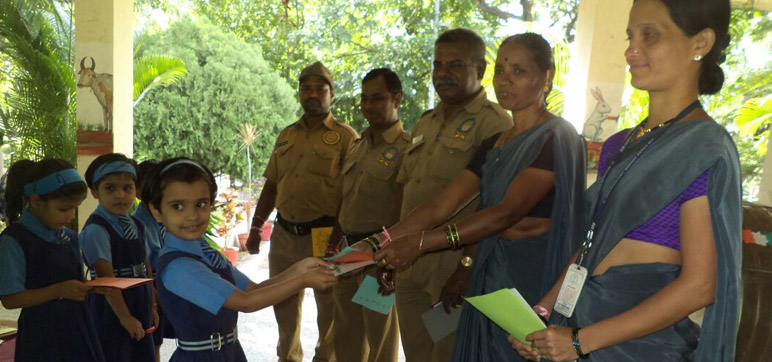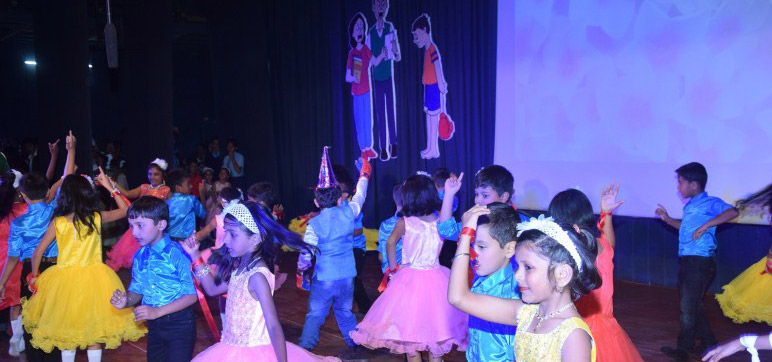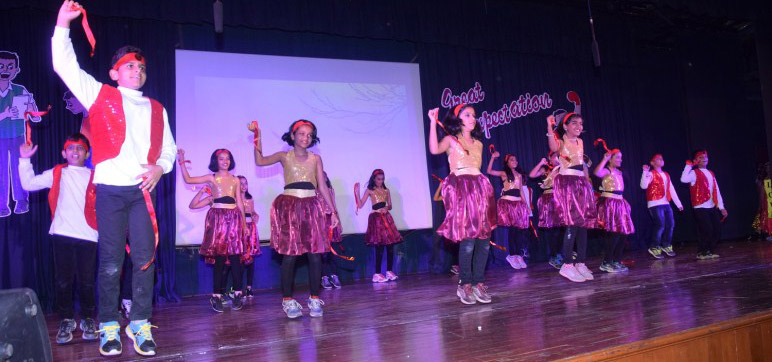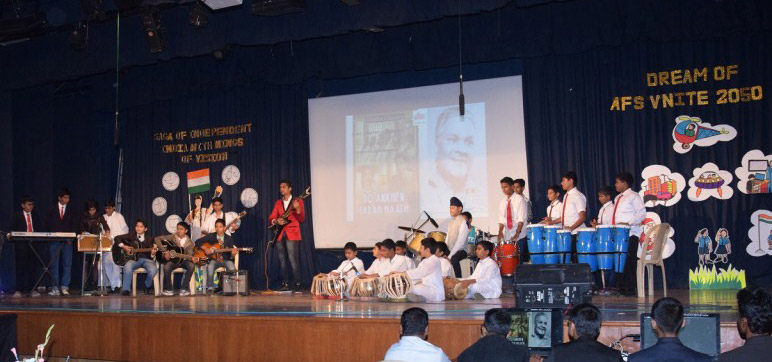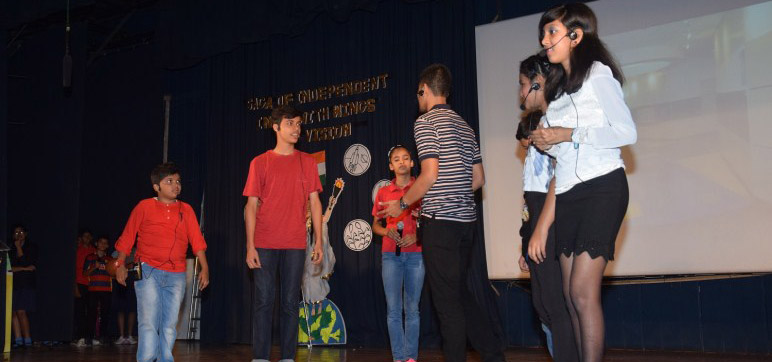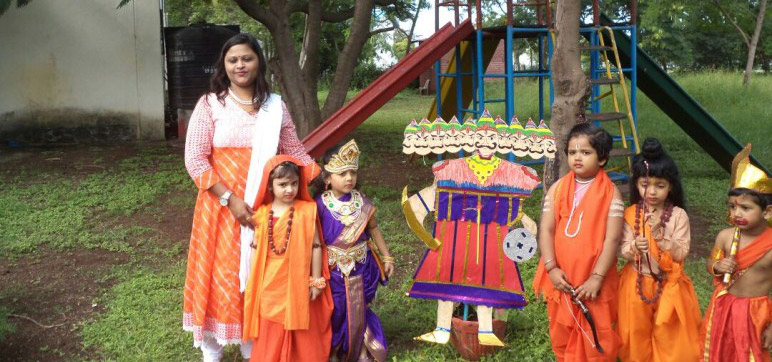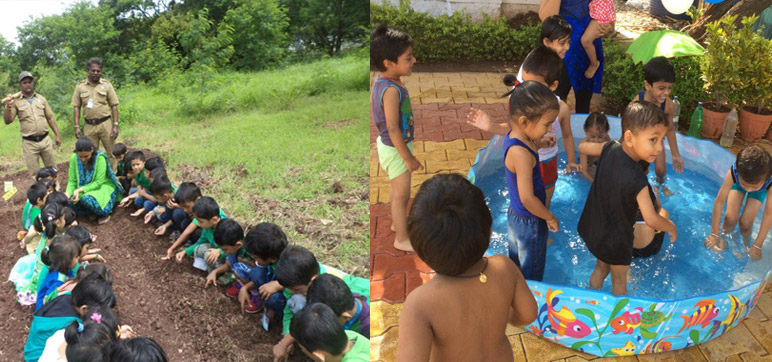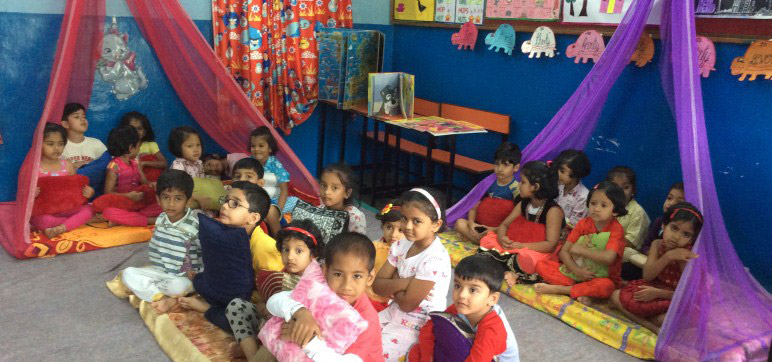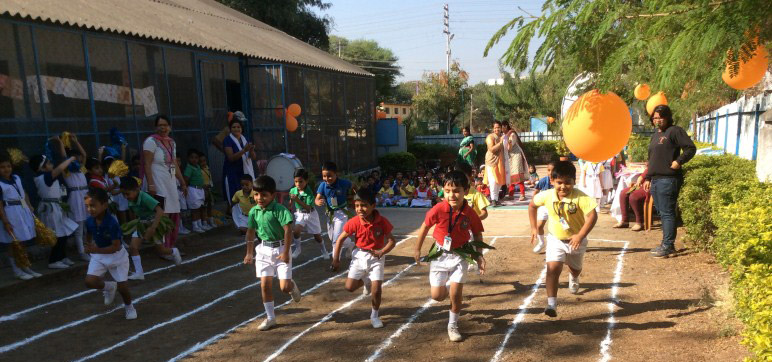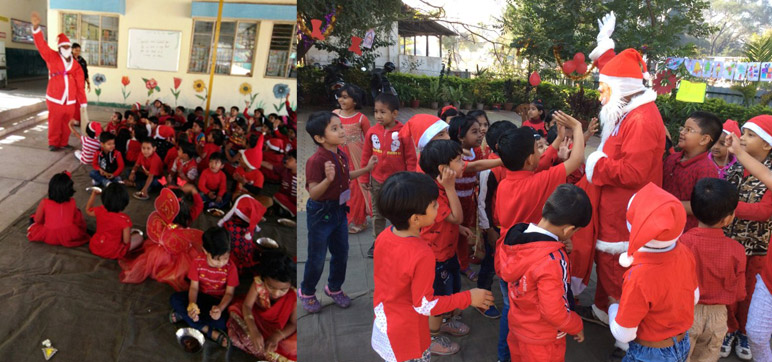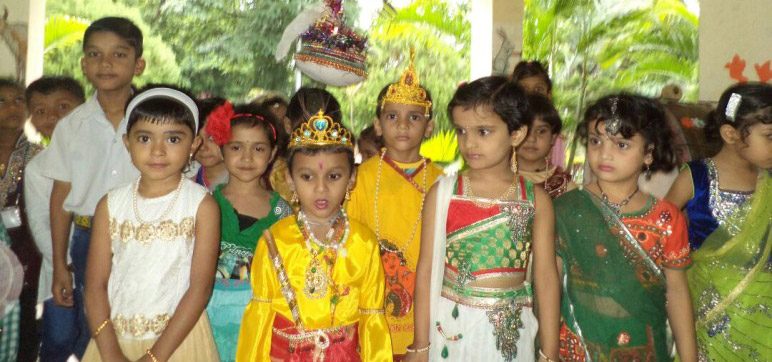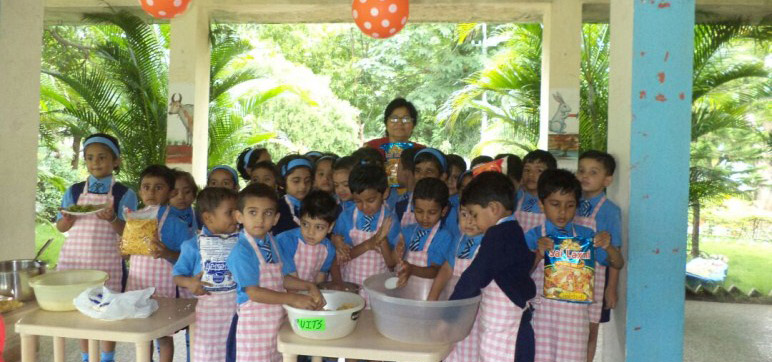 Welcome to AIR FORCE SCHOOL VIMAN NAGAR

I) VIMAN NAGAR
AIR FORCE SCHOOL VIMAN NAGAR.
(Main Wing)
UMEED ASHA KIRAN
(School for Specially Abled Children)
K.G. Wing Viman Nagar.
II) LOHEGAON
AIR FORCE NURSERY SCHOOL, VAYU SAINIK NAGAR

HISTORY
Education is the foundation of a civilized society. Each aspect of school life
provides an avenue for the learners, to grow to their full potential, achieve self
actualization and develop competencies to face the challenges of today's world.
Our school has been striving continuously to achieve this target of ours.
Thought for the Day:
"Anyone who has never made a mistake has never tried anything new." Albert Einstein
Last Updated on :
Tue, 05 Jan 2021


Principal
Mrs Ragini Srivastava
M.A. M.Ed


Latest News

Air Force School Viman Nagr vacancies 2020(OUT)
For qualification requirements, age, pay scale and other details, please visit http://www.airforceschoolpune. ...

Atal Tinkering Laboratories
Air Force School,Viman nagar Pune has an ATL lab and it is inaugurated on 31/10/2020 .. Atal Tinkering Lab r ...
Downloads
Annual Planner