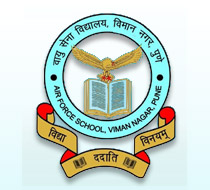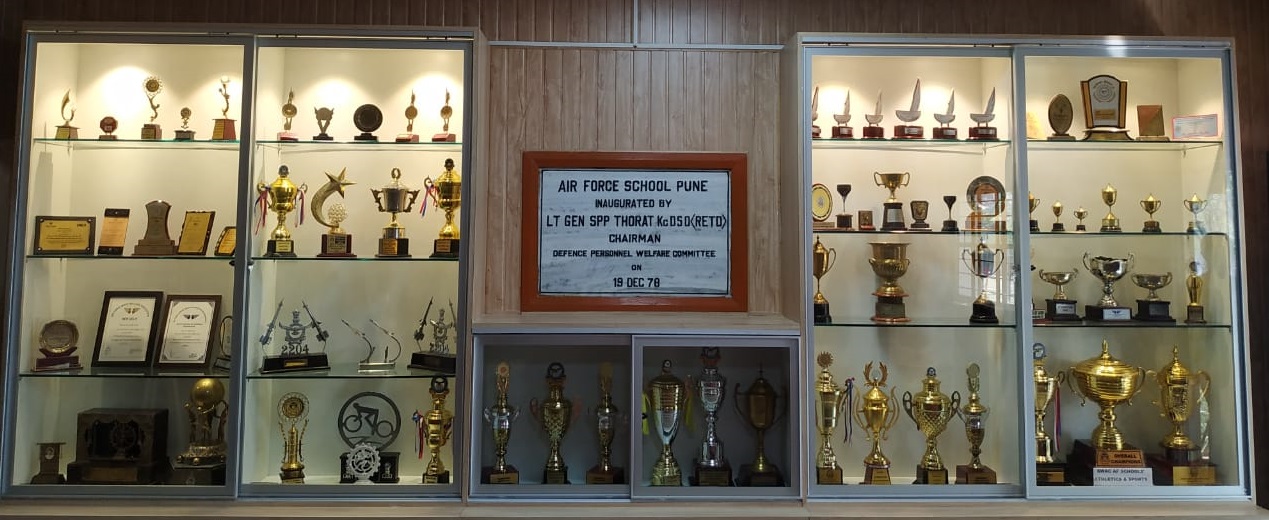 Computer Education
ICT INFRASTRUCTURE/FACILITIES:
.
Students, faculty and staff have access to the two computer labs, which provide the tools and technologies to produce e- newspapers, edit papers, complete class assignments , communicate via e- mail , access library resources and most important provide practical knowledge stressing ' Learning by doing' strategy.
Our main computer lab features 35 and junior computer lab features 25 personal computing work stations with Microsoft windows 10 and Office 10 applications, plus printer and scanner capability. Trained teachers and lab consultant staff assist students.
Our KG students are also provided exposure to technical world by teaching basics of computer. We have 6 computers in KG VSN and two computers in KG VN.
Senior computer lab
Junior computer lab