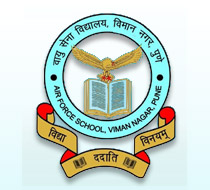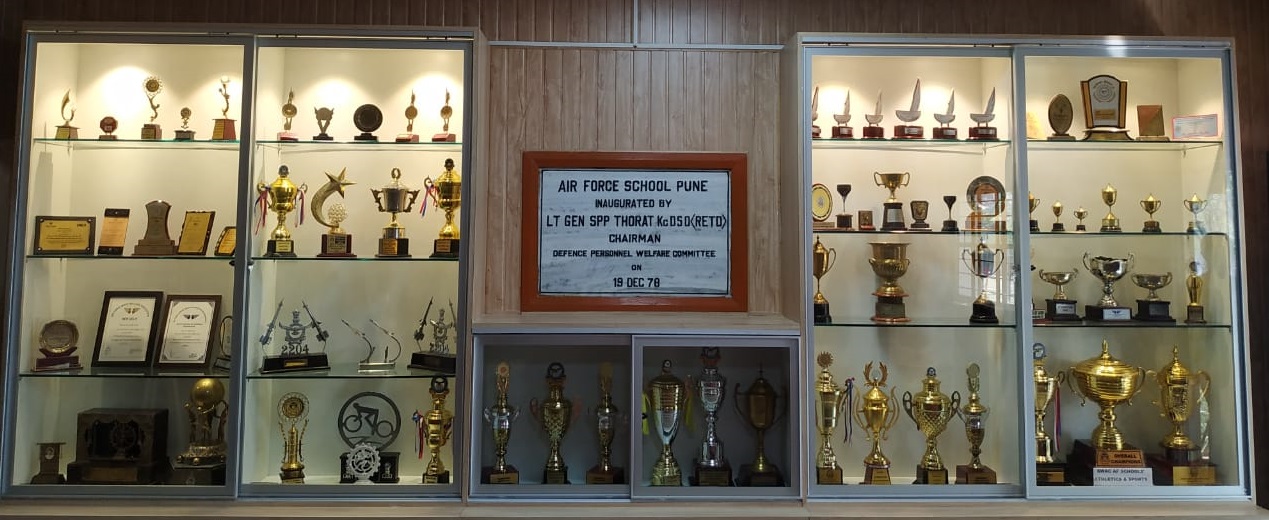 Library
OUR IMPRESSIVE LIBRARY
"Nothing is pleasanter than exploring a library."
The AFSVN Library houses a rich collection of fiction, non-fiction, activity based books encyclopedia, reference material, refreshers and textbooks. The students are allowed to issue some of these books for a fortnight. Our library caters to the intellectual needs of teachers, staff and students from Class I to Class XII. For this, there are many teaching-aids, maps, CDs & DVDs in the library which are issued to the teachers to enhance the teaching-learning experience. We currently subscribe to 24 magazines meant for both, leisure reading as well as academic pursuits. To enhance reading and helping students to keep abreast of latest happenings in the world, newspapers are displayed on reading stands strategically placed at various locations around the school. In the coming months, we are gearing up for significant infrastructural and functional changes like new furniture, new layout, acquiring a library software for a semi-automated library.
AIR FORCE SCHOOL
VIMAN NAGAR
LIBRARY
I. Library Staff:
Librarian: Mr Bidu Bhanuvikram Nair
II. Library Collection:
Books : 12,242
Magazines : 31
Newspapers : 6

Dailies (Multiple Copies) + 2 Weekly
CDs/DVDs : 396
Teaching Aids: 314
Maps: 80
III. Access Hours:
For Students :7:30 am to 1:45 pm.
For Faculty/Staff :7:30 am to 2:20 pm.
Closed on :Weekends and National Holidays.