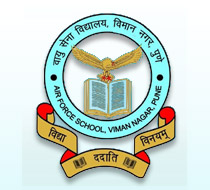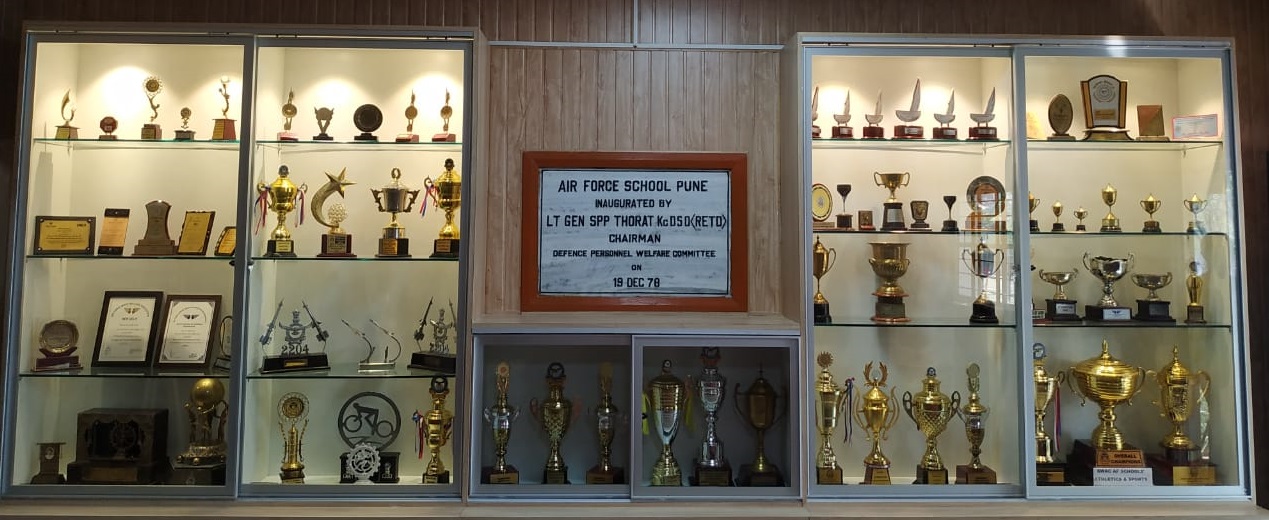 Activities
PRE-PRIMARY
The kindergarten of AFSVN believes in "HUM KISI SE KAAM NAHI HAI". and "THE SHOW MUST GO ON." So, we take educational and fun activities to keep our students creative, happy and busy.
PRIMARY
Like every year, this year also we organized various activities to build the creativity in the students i.e., to uncover the hidden talents in the children. All the activities were held online during the pandemic. We tried to fulfill this objective through different activities like Poetry Recitation, Hand Printing, Origami Competition, Pooja Thali Decoration, Greeting Card Competition for expressing gratitude, etc which gave opportunity to uncover hidden qualities in students.
SECONDARY

There will not be time to think through, what to do? Therefore, of all fire, earthquake and terrorist attack preparedness measures, drills are the most important. Its purpose is to help students (and staff) learn how to REACT immediately and appropriately during emergencies.
We conduct drills in our school as it is a set of simulated emergency circumstances designed to test the ability of school members to make the most appropriate decisions to ensure their safety. It helps the school members understand the emergency response, plan sufficiently in order to react appropriately during the drill or in real life situation.