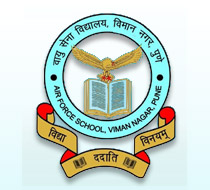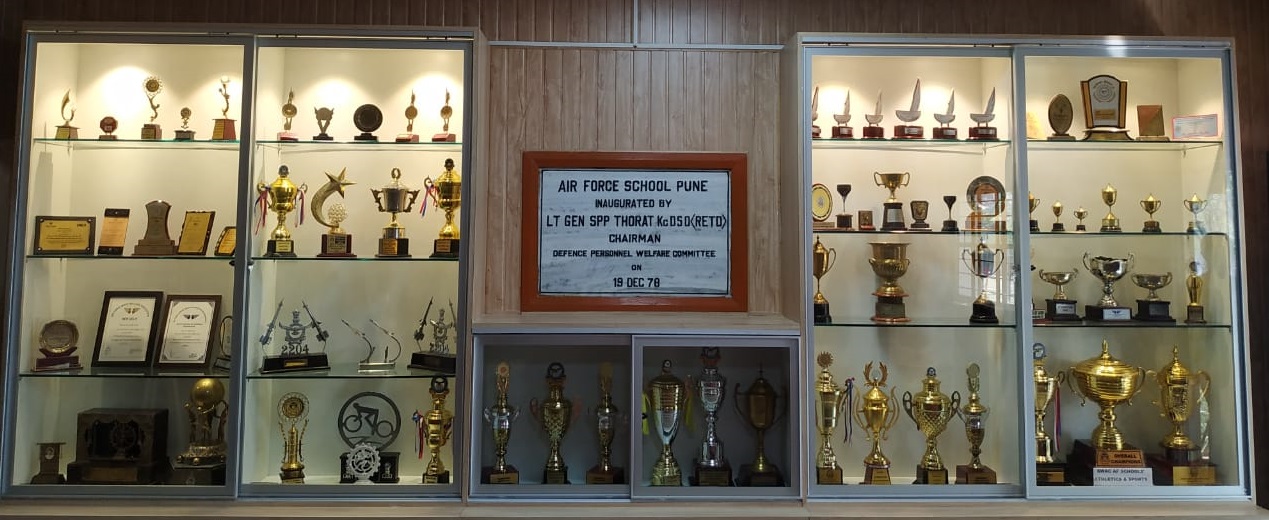 vacancies
VACANCY
CONTRACTUAL POST - SPECIAL EDUCATORS

QUALIFICATION REQUIREMENTS
(i) Graduation with minimum 50% marks
(ii) B.Ed in Special Education
or
PG Diploma in Special Education
(iii) Age : 21-50 Yrs as on 01 Jul 23.
(iv) Pay Scale: Rs. 28,500/- Consolidated.
(v) Should be able to read, write and communicate fluently in English or Hindi.
(vi) Knowledge of MS Office.
Interested candidates for regular post may submit their Bio Data, clearly mentioning educational qualification, experience & Contact no. to Principal, Air Force School, Viman Nagar Pune – 411014 though speed post/ registered post/ email (afsvnedn@gmail.com), or to Stn Edn Sec latest by 11 Aug 23 (R) 11 Aug 23.
Please note: Last date has been extended till 20 Sep 2023 (R) 20 Sep 2023.
For queries, contact: 020-26630112.