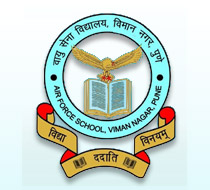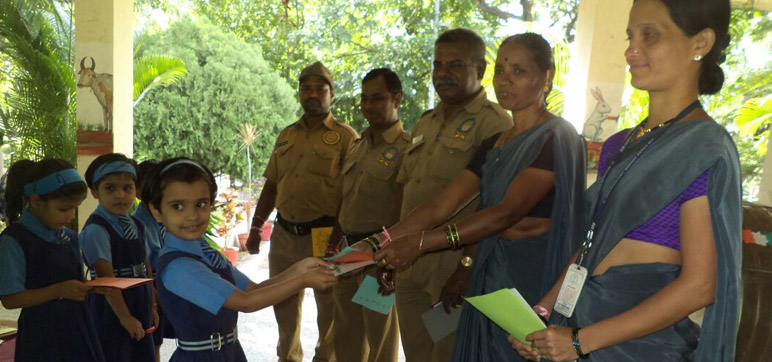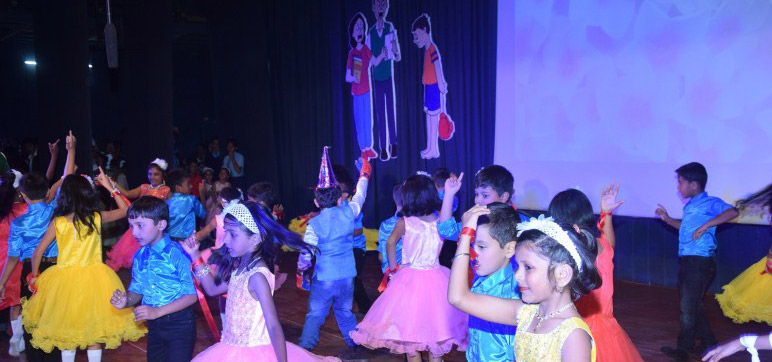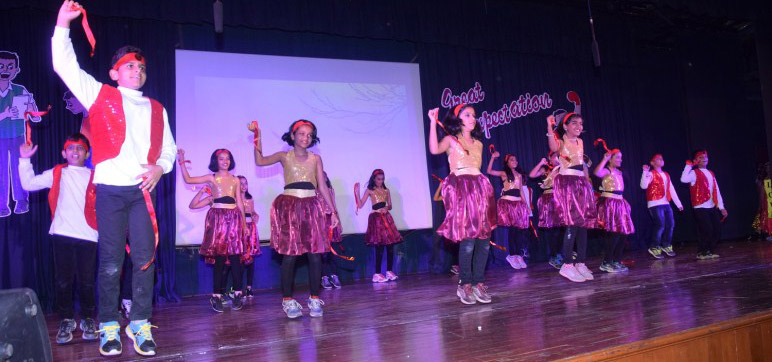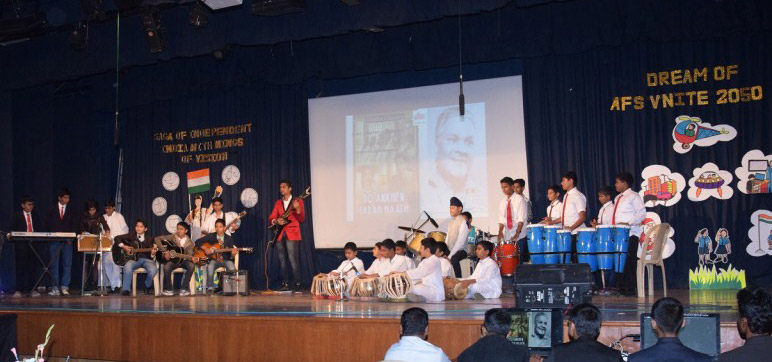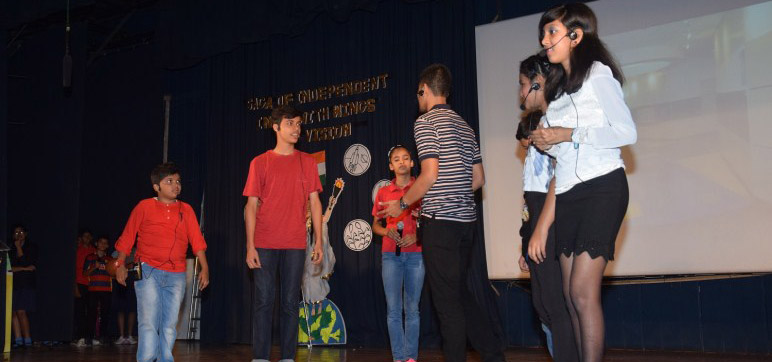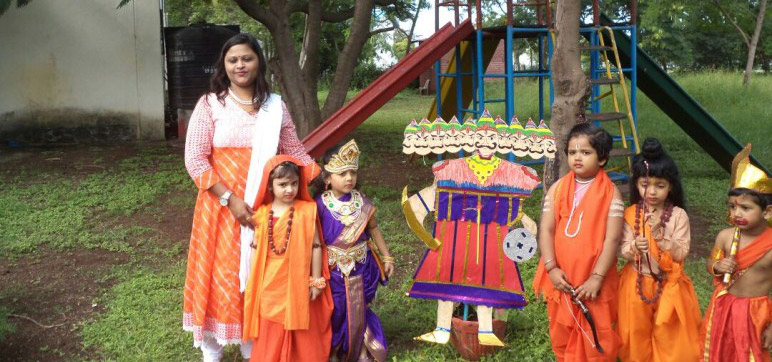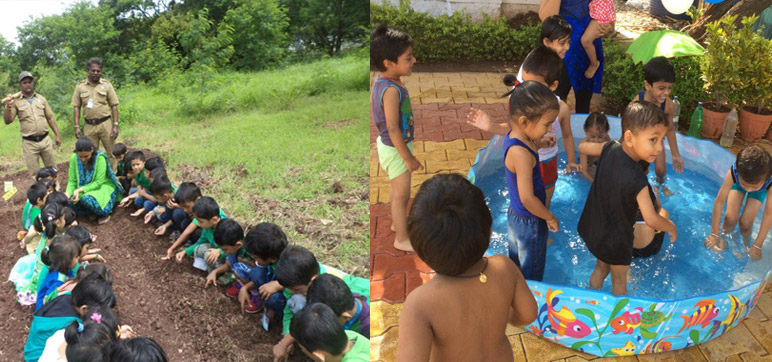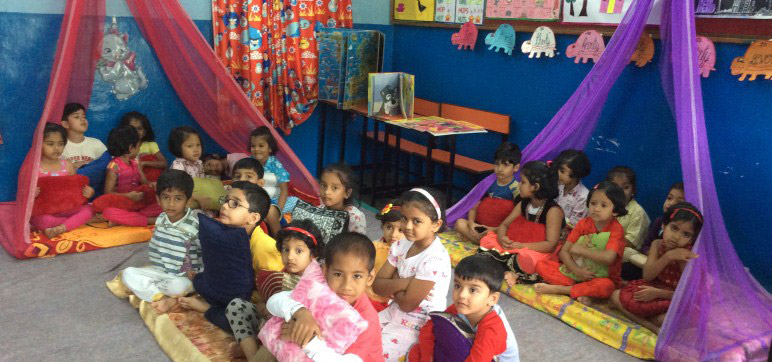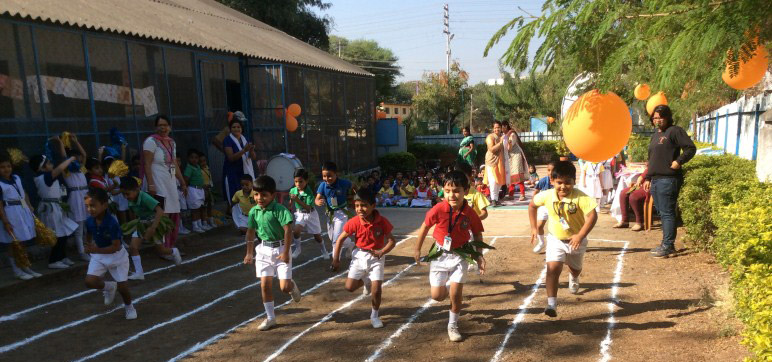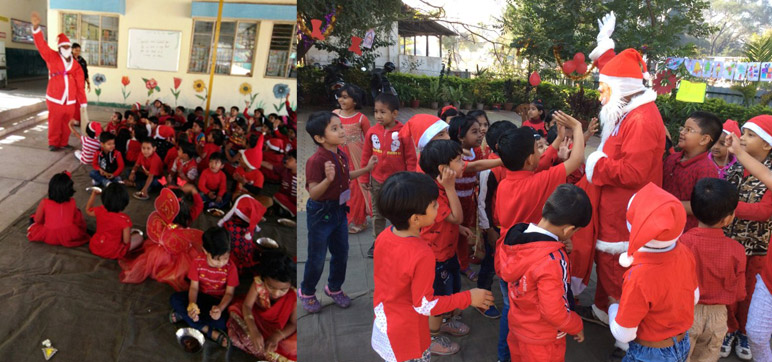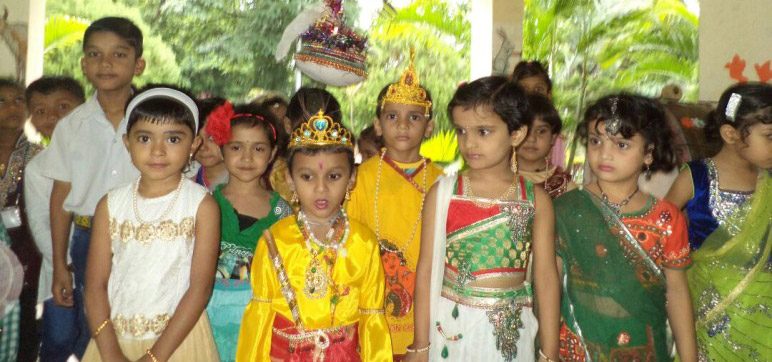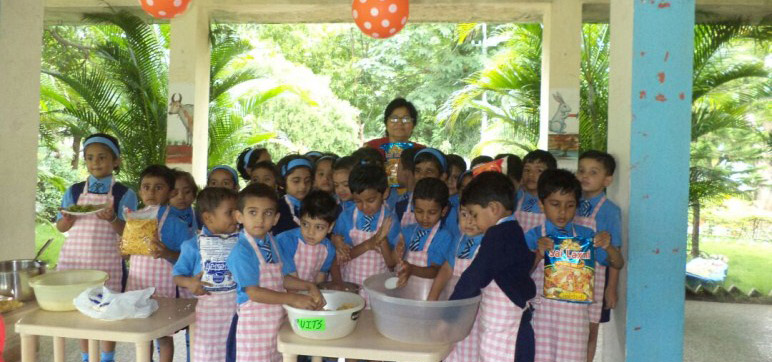 More News
Admission (2020-21) for class XI (Sci/Com),Date of fees payment has been extended to 27/08/2020
Admission(2020-21)for class XI(Sci/Com),Date of fees payment has been extended to 27/08/2020
FEES notice for class XI (Science and Commerce)
Please send FEES transaction details on this contact no. Mrs Sneha Pashupat (8237833832)
FEES STRUCTURE (2020-21) FOR CLASS XI
FEES HAS TO BE PAID AS PER ABOVE GUIDELINES TO CONFIRM YOUR SEAT
LAST DATE OF ADMISSION (2020-21) OF CLASS XI
LAST DATE OF ADMISSION (2020-21) OF CLASS XI (SCIENCE AND COMMERCE) IS 22 AUG 2020.
Admission Notice class XI 2020-21
AIR FORCE SCHOOL VIMAN NAGR, PUNE ADMISSION TO CLASS XI FOR THE ACADEMIC SESSION 2020-2021 1. Admission form can be downloaded from the school's website - airforceschoolpune.ac.in. Downloaded form has to be edited and to be mailed along with the required documents to the official mail id of the school afsvnedn@gmail.com. 2. Cut off marks: a. Science – 80% b. Commerce – 65% 3. Last date for submission of online form is 31 July 2020.