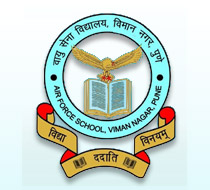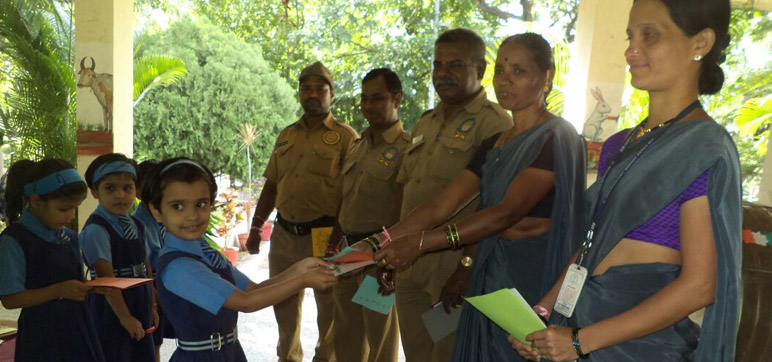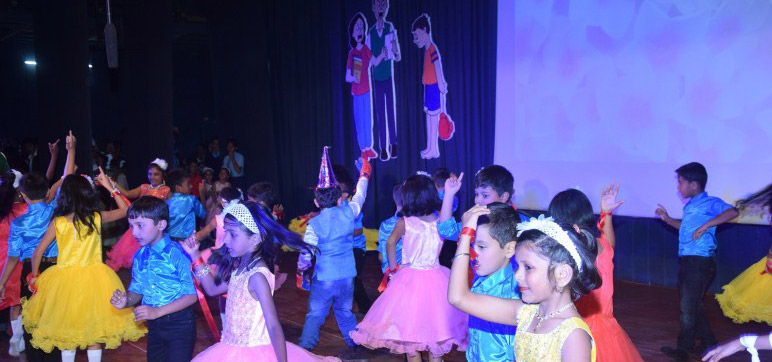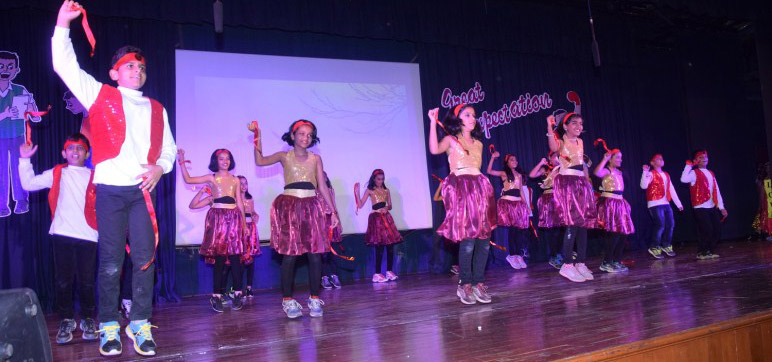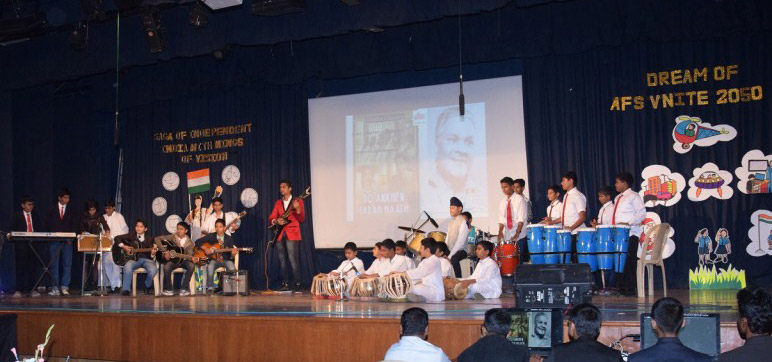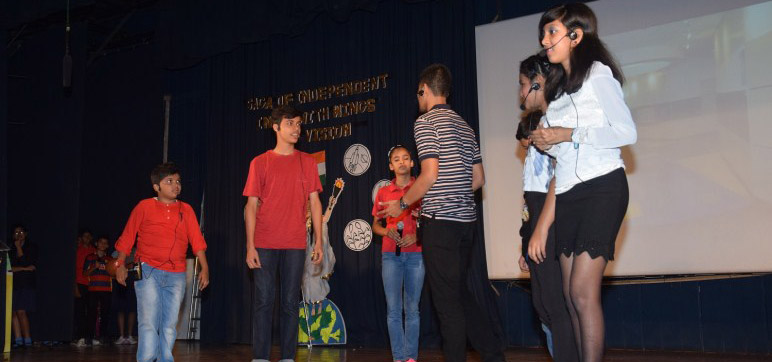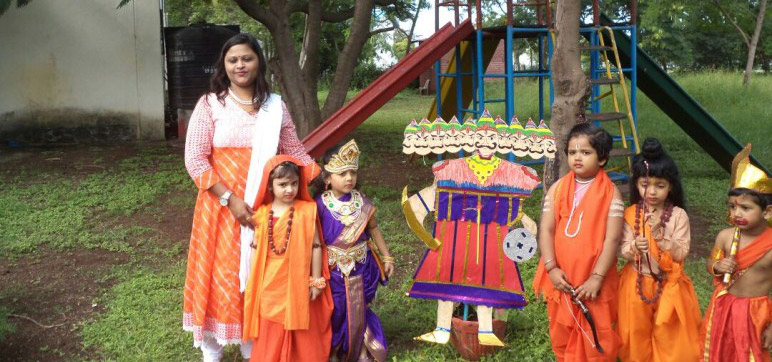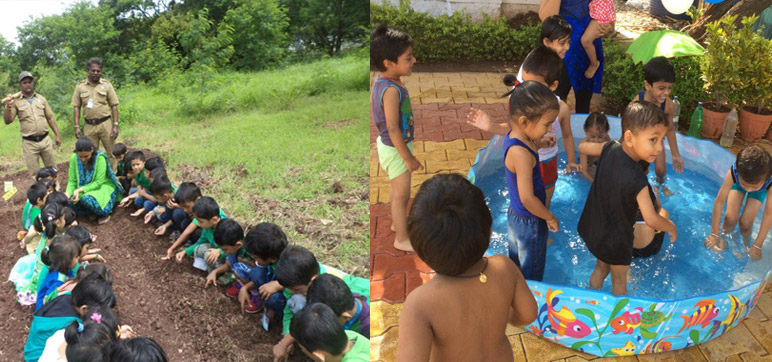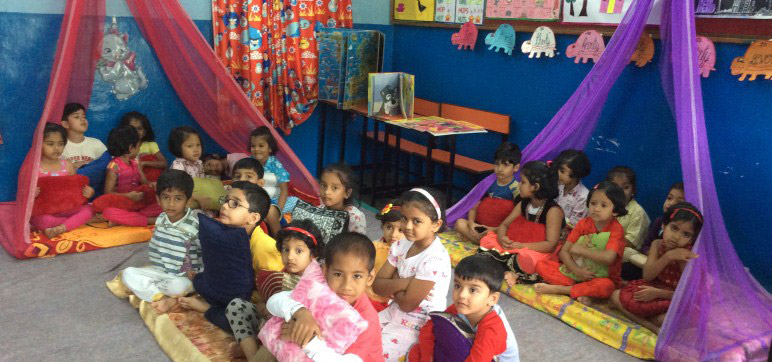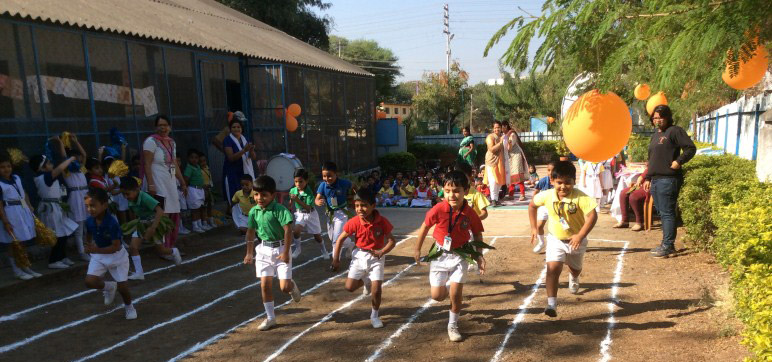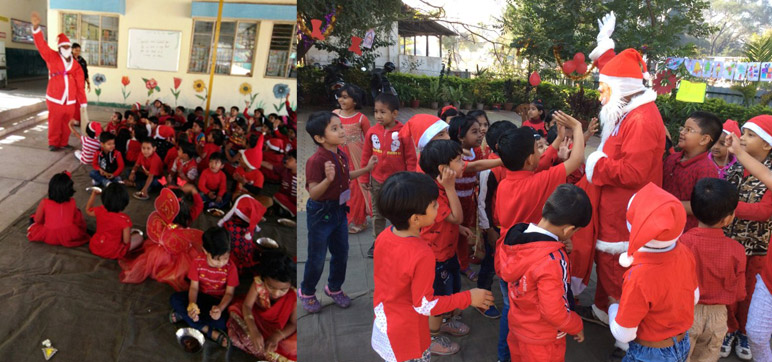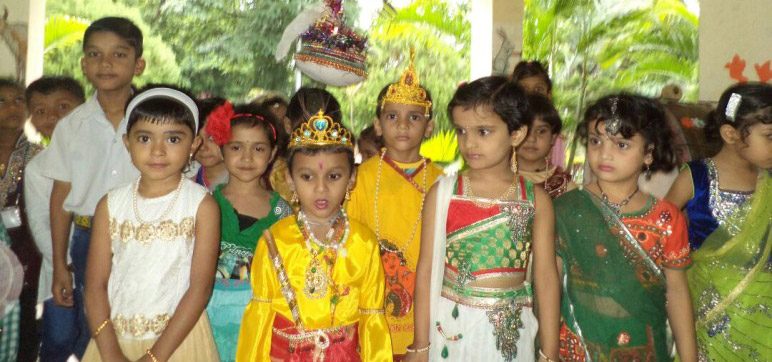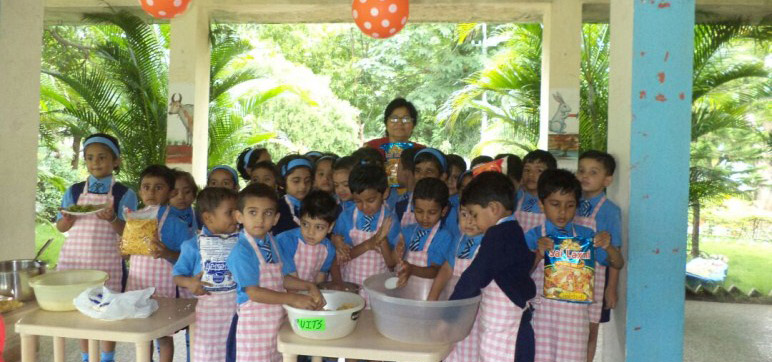 More News
Air Force School Viman Nagr vacancies 2020(OUT)
For qualification requirements, age, pay scale and other details, please visit http://www.airforceschoolpune.ac.in/english-recruitment. Last Date of Submission: 30 Dec 2020.
Atal Tinkering Laboratories
Air Force School,Viman nagar Pune has an ATL lab and it is inaugurated on 31/10/2020 .. Atal Tinkering Lab refers to space where the children can experiment with, learn, develop and conceptualize different scientific ideas.