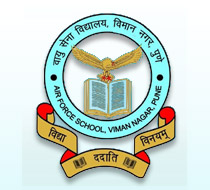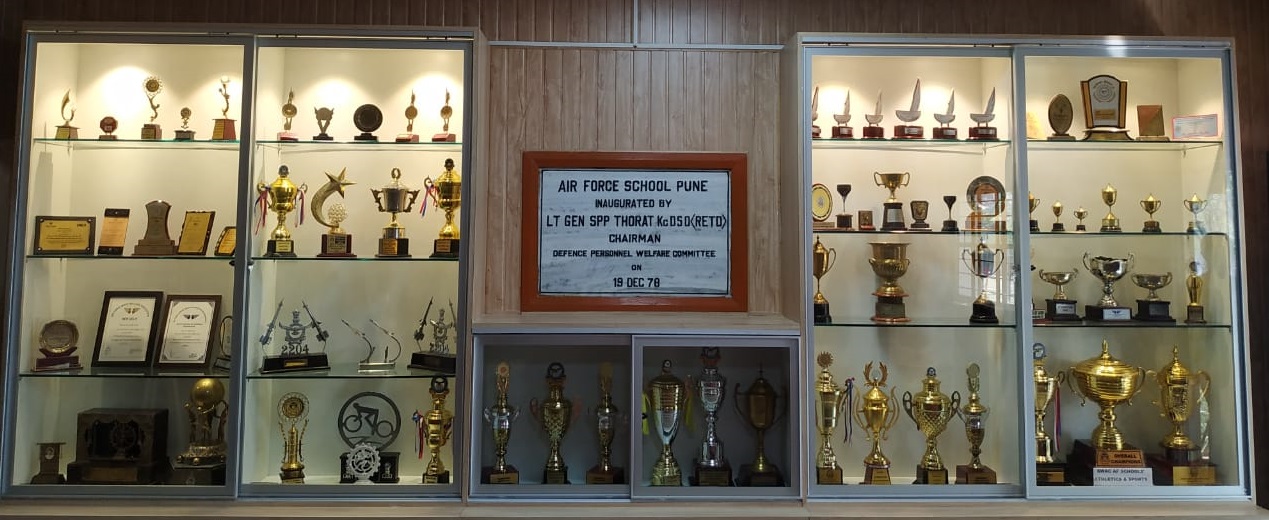 -->
Welcome to AIR FORCE SCHOOL VIMAN NAGAR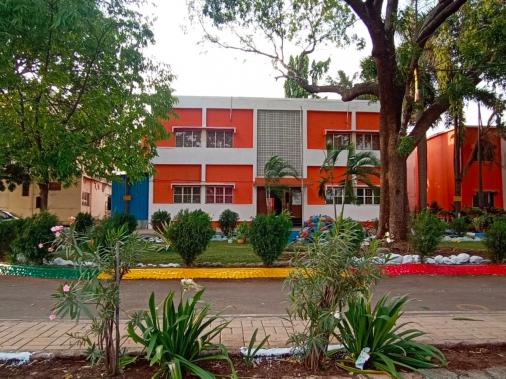 I) VIMAN NAGAR
AIR FORCE SCHOOL VIMAN NAGAR, PUNE-411014
(Main Wing)
UMEED ASHA KIRAN
(School for Specially Abled Children)
K.G. Wing Viman Nagar, Pune-411014
II) LOHEGAON
AIR FORCE NURSERY SCHOOL, VAYU SAINIK NAGAR, LOHEGAON, PUNE-411032
AFFILIATION NUMBER: 1130012 Valid till 31 March 2025
SCHOOL CODE: 34034
CATEGORY : GENERAL
HISTORY
Education is the foundation of a civilized society. Each aspect of school life provides an avenue for the learners, to grow to their full potential, achieve self actualization and develop competencies to face the challenges of today's world. Our school has been striving continuously to achieve this target of ours.
Thought for the Day:
"Education is the key that unlocks the golden door to freedom."
Last Updated on :
Wed, 20 Sep 2023

Principal
Mrs Ragini Srivastava
M.A. M.Ed
Videos
Preparation for SWAC
Latest News

VACANCY FOR SPECIAL EDUCATOR
Vacancy for Contractual post ...

Atl team in top AI 75 teams
Our Team is the only Air force school to be in the Atl Marathon's top 75 at the All India Level and reach the ...

REGULAR POST
LAST DATE TO APPLY 12 JUL 2023. FOR DETAILS, VISIT VACANCY TAB. ...
Annual Planner