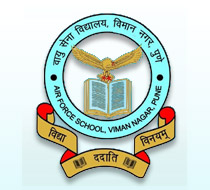 Infrastructure
Few important developmental work done in school are as follows:
1. Shade in KG VN
2. Sanitary Napkin Vending Machine
3. Water Purifier
4. PA System
5. CCTVs in all 3 locations
6. Incinerator
Teaching Aids
The school provides a conducive teaching learning environment with a large number of teaching aids like Montessori equipment, flannel boards, charts, flash cards, VCD, DVD, LCD Computers to make learning an enriching and joyful experience.
Library
The school has a well-stocked and fully equipped library with over 11,333 books including a large collection of DVDs and CDs, eBooks and teaching aids, Maps, Periodicals.